barista coffee service
---
The Barista Coffee idea, to go with the hire of our Production Vehicle (and only available with the hire of our production vehicle) derived after meeting and talking with Paul, The Coffee Medic.
He's idea to put his 2 services, Paramedic and Barista Coffee into one was such a simple but great idea, not only does he offer two great service's to the Tv, Film and Commercial Industry, for the production staff and crew on a long shoot day he literally is a life saver.
He also helps to save the production £££'s in Coffee Orders and he helps save much valuable time in sending runners to the coffee shop when they could be doing something else.
Paul and the Coffee Medic Service is so very sort after within the Film, Tv & Commercial industry, with his Medic Service and Coffee Barista service, we are of no threat as a business to each other, in fact we think we can now bounce off of each other in many ways.
We spoke with the Coffee Medic and have asked how he would feel if the Unit Driver was to offer the same Barista Coffee Service with our new Production Vehicle, just like the service the Coffee Medic offers, his response was second to none.
Not only did Paul give us his blessing he has offered to help get our Barista Coffee Service up and running.
We will use the same equipment, Coffee Machine, Coffee roasters and we will learn a lot from the Coffee Medic.
We are not out to be in direct competition with each other, we will simple help promote to the Film Tv and Commercial Industry the great Idea and service's our two companies have to offer,
If you need a Medic for your shoot and a barista coffee service we would highly recommend you call the  CoffeeMedic Paul.
But likewise if you need a Production Vehicle and our Barista Coffee Service then please get in contact with us.
Our Unit Driver Barista Service will also be using the same Coffee including Decaf as the Coffee Medic which is ethically sourced by our preferred Micro Roasters Pharmacie Coffee, who are based in Hove.
---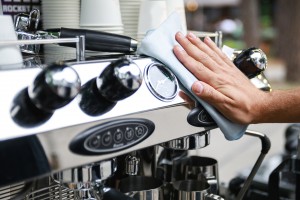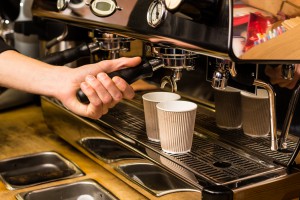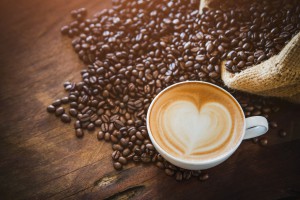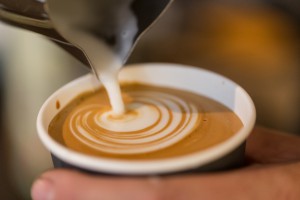 Empty attachment or post type not equal 'attachment'
We can provide a production vehicle / location vehicle, which can be also used as the perfect agency Vehicle / client vehicle
splitter van – crafter – space crafter type vehicle
---