About page for UNIT DRIVER . tv
Your Driver.
Your Driver; Wayne has vast experience in driving in and around London, he has been a driver for many years originally as a Licensed Mini Cab Driver when he owned and was Managing Director of Arena Car Service at The O2 Arena, not only did Wayne manage over 50 + drivers, he also drove many celebrities and acts, he is the preferred driver for clients and acts that perform at IndigO at The O2 and has also drove for the group Shalamar on their Uk Tour,  Wayne has drove in the past for the likes of Tom Cruise, Pierce Brosnan, Dwayne Johnson to name a few. He was also the preferred driver for Director Paul Condon whilst filming Mr Holmes. And was part of the team as a unit driver for The Theory of Everything, he know works freelance and has been a Unit Driver on many TV commercials in the past few years.
our Vehicles.
Recce – Unit Vehicle
Our Recce / Unit Vehicle is a 2017 Long Wheel Base Automatic VW Transporter Shuttle Bus, 9 Seater People Carrier (8 Passengers + Driver). Full Leather Throughout, Privacy Glass in the entire rear of the Vehicle, Rear Window Blinds, Air Conditioned, Masses of Luggage / Equipment space in the boot area. Without a doubt the Perfect No1 Recce Vehicle or Unit Vehicle that is ideal for up to 8 passengers and their luggage.
Bottled Water, Tissues, Umbrellas in case it rains along with Chargers for all phones carried onboard. Also now carry have the ability to charge your laptops and 3 pin plug in chargers. We also carry a first aid kit in case of emergencies.
Production Vehicle – Client Vehicle – Agency Vehicle – Splitter Vehicle
If your looking to hire a Production Vehicle London or a Splitter Vehicle London then you have come to the right place, Our latest Production Vehicle was commissioned by Unit Driver and built bespoke by Stanford Coachworks, they make many Production Vehicles and Splitter Vehicles for the Commercial, Film and Tv Industry. So Stanford Coachworks was the perfect company to team up with to build our latest Production Vehicle. We have added many extra's to make our Splitter Vehicle the perfect choice and a production managers dream.
The Brand New 20 plate Extra Long Wheelbase 516 Mercedes Sprinter is the perfect Production Vehicle – Client Vehicle – Agency Vehicle – Splitter Vehicle and has many many extras.
This Production Vehicle has available a production safe, Wifi, Production Printer, Loading Ramp, 240v plug points, HDMI, Apple Tv, Espresso Coffee Machine, Fridge, Passenger faux leather reclining seats, work tables, easy access steps, awning,
Call us now to hire your perfect production Vehicle
---
---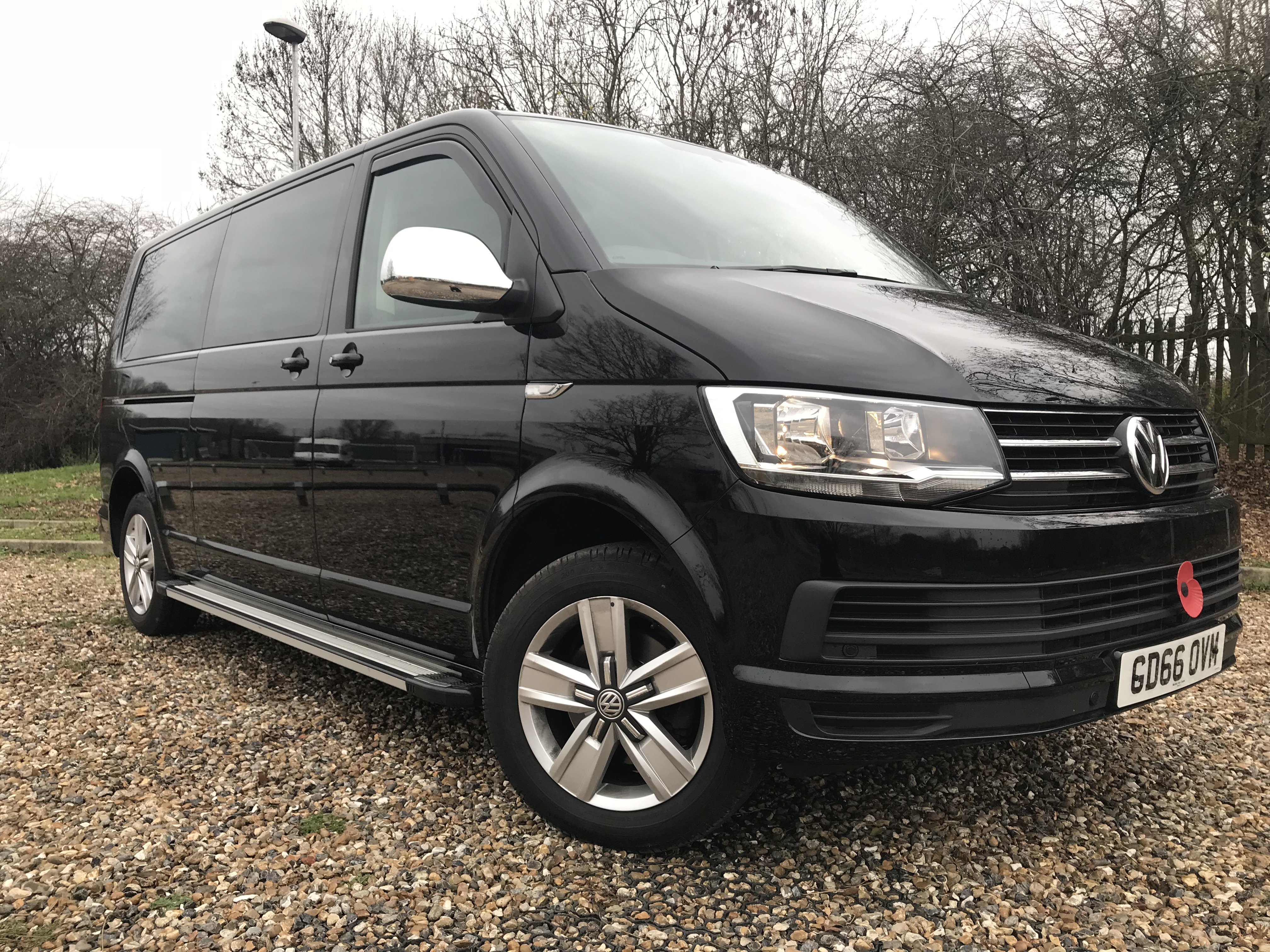 The VW Shuttle Transporter is probably the best in its class for delivering comfort with a touch of class for the Music, Tv and Film Industries.This vehicle is fully Licensed by the Transport for London and meets all necessary requirements. And is fully insured to carry passengers within the Tv Film and Media Industry.